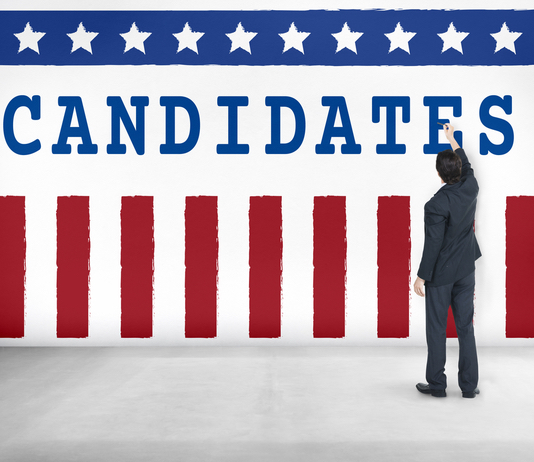 Qualifying for municipal elections across Fayette County is about to begin. Terms will be expiring for a portion of the seats in all five of Fayette's municipalities.
Qualifying will begin on Aug. 19 at 8:30 a.m. and end on Aug. 23 at 4:30 p.m.
Qualifying for the following seats include:
Three seats in Fayetteville are up: Post 1 held by Councilman Harlan Shirley, Post 2 held by Councilwoman Kathaleen Brewer and Mayor Ed Johnson. Johnson's campaign signs are already visible around town.
Qualifying fees for council seats is $288. The fee for mayor is $396.
Two posts are up in Peachtree City: Post 1 is held by Councilman Phil Prebor and Post 2 is held by Mike King. Qualifying fees are $360. Both have announced plans to seek reelection.
Three seats are up in Tyrone: Post 1 held by Councilwoman Linda Howard, Post 2 held by Ryan Housley and Mayor Eric Dial.
Qualifying fees for council seats are $144. The fee for mayor is $288, and the qualifying fee is $36.
Three slots are up in Brooks: Post 3 held by Councilman Ted Britt, Post 4 held by Councilman Brian Davis and Post 5 held by Councilman Todd Speer.
In Woolsey, the Post 1 and 2 seats are up for election. The qualifying fee is $15.
All municipal races are non-partisan, meaning no political party affiliation is listed.
Early voting will run from Oct. 14 through Nov. 1, with polling locations at the Fayette County administrative complex in downtown Fayetteville, at the Peachtree City Library and at Tyrone Town Hall. Election day is Nov. 5.
The deadline to register to vote is Oct. 7.
For more information, those considering qualifying should contact their local City Hall.