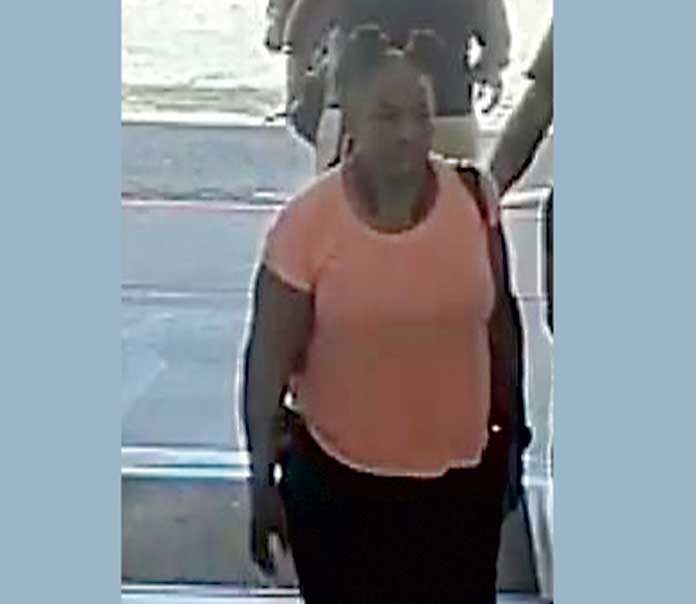 Fayetteville police would like help identifying a woman who stole nearly $3,000 in Swarovski merchandise on July 22 from the Hobby Lobby store at the Fayette Pavilion.
Police said the woman entered the Hobby Lobby store and proceeded to the jewelry department where she was observed clearing a whole row of Swarovski crystals, beads, charms, and pendants.
The female placed the items in a hand basket, then is seen on camera exiting the store without paying for items. The store estimates the value of the items at $2,912, police said.
Anyone with information on the identity of the female is asked to contact Detective Tracey Baker 770-719-4225.