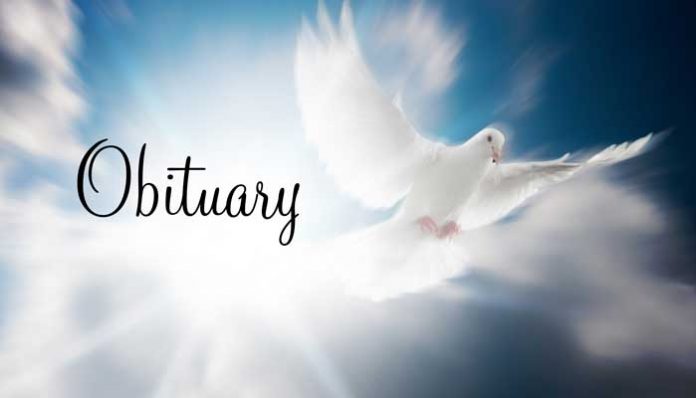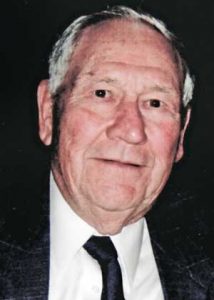 Glen Cordrey, of Peachtree City, Ga. entered Heaven's Gates on June 16, 2019. Glen was born in Chicago, Ill. in 1926. He was raised in California.
Glen was a WWII Navy Veteran. He and his wife, Nellie lived in Peachtree City, Ga. Glen and his wife, Nellie are members of Legacy Christian Church. He enjoyed volunteering with God's Eyes, Furniture Craftsman, and wherever he could lend a helping hand. He also enjoyed golfing, playing bridge, and cruises with his wife, Nellie. He blessed many with his beautiful artwork. He attended two Men's Bible Studies and appreciated and loved the men who came alongside of him as mentors.
Glen is survived by his wife, Nellie Cordrey; daughter, Dr. Marcia Glass; and her husband, Dr. Stuart Glass; step-daughters, Debby Couch and Pamela McGinnis, and her husband, Dr. Roger McGinnis; and her brother-in-law, James Ballas. He was also blessed with seven grandchildren and four great-grandchildren.
A private family memorial service will be held at a later date. In lieu of flowers the family request donations be made to Southwest Christian Care Hospice, 7225 Lester Road, Union City, Ga. 30291