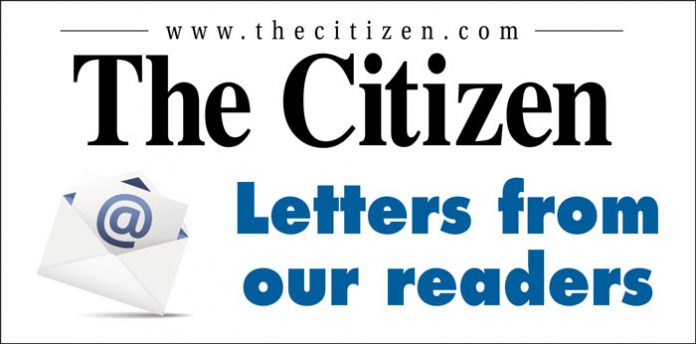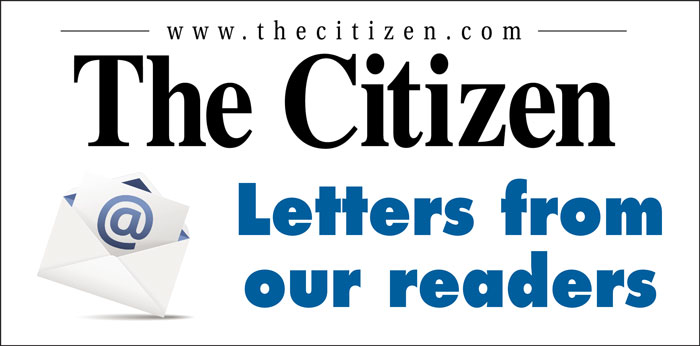 Trey Hoffman's letter to the editor titled, "Progressives' Compassion Stops at the Womb," which appeared Wednesday, June 5, 2019, asks, "'progressives' and those who believe that abortion is a viable option for an unwanted pregnancy to reconsider" their logic and apply the same compassion to those in the womb.
Mr. Hoffman laments the bucketsful of compassion progressives/left-wingers exhibit for living vulnerable people, such as illegal immigrants, homeless, transgenders, and other marginalized persons and alleges that their compassion is mere hypocrisy of selfishness because it doesn't extend to the womb.
So, I am left wondering whether — if one were to similarly apply the consistent-logic standard to unprogressive/right-wingers, such as Mr. Hoffman — we would find that their considerable compassion for fetuses extends to the living, breathing people among us.
I am reminded of following aphorism, "For the anti-choice, life begins at conception and ends at birth." Please say it isn't so, and also convince us of that.
By extension of Mr. Hoffman's logic, I would expect "pro-life" to support all efforts to enrich the lives of all on this earth — i.e., demonstrated compassion for the living AFTER they have emerged from wombs.
I expect the "pro-life" (anti-choice) to actively and fervently advocate for and fund pro-people programs, including the following: gun control (How in the world can anyone profess to be pro-life and oppose gun control? Really?); a clean environment, including clean freshwater and saltwater; support all efforts to reduce climate threats; eliminate single-use plastics and Styrofoam; healthcare for all (including mental health and addiction treatment); a well-reasoned and methodical system for immigration; expanding rather than shrinking national lands (e.g., Bears Ears) and state parks and monuments; anti-human trafficking; sound foster care and adoption systems; equal pay for women; inexpensive, readily available childcare and enrichment programs (including reasonably priced summer camps and after-school programs); high-quality education systems; care for the homeless; senior services; ADA; true rehabilitation of the incarcerated; support of military members and families, including excellent VA medical care; anti-fracking, anti-coal ash, etc., etc.
Don't even use the word socialism. These efforts are for and about living, breathing people among us and our progeny.
I implore you, Mr. Hoffman — as a longstanding writer, expressing your compassionate positions to The Citizen — to serve as a leader, guiding others to improve our world.
Please inform us of acts you have personally taken (serving as a foster parent, adopting children, days you have spent caring for children to give brief breaks to a few frazzled mothers, etc.). Share with us any website links that support well-managed causes to which we can donate (and to which you have donated time and/or money) to enrich the lives of all people — not merely those people who look and act like us and speak as we do — truly ALL in the U.S. and our world, for we are all connected and interdependent.
Should our focus be on controlling female's wombs (females who may themselves be children who became pregnant as a result of rape or incest) or on sustaining and enriching living people among us?
I trust that you will rise to the challenge to greatly improve post-womb lives, applying the logic that you have implored others to.
Connie Kleysteuber
Peachtree City, Ga.