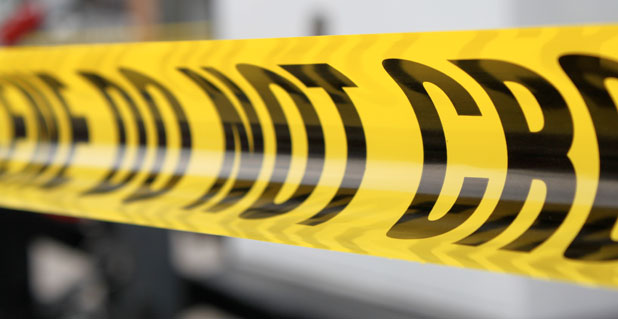 Update – May 27, 12:02 p.m.: Fayetteville police Monday said the homicide victim was a 63-year-old woman from Fayetteville.
Original story: Following the Friday night discovery of a dead body in east Fayetteville, police are seeking information into what they are calling a homicide. The department is releasing only a scant amount of information. For example, we don't know whether the victim was male or female.
Here's the police news release:
"On Friday, May 24th, at approximately 7:53 p.m., Fayetteville Police discovered a deceased body in the area of Bay Branch Boulevard on the east side of Fayetteville along the Hwy. 54 corridor.
"Early investigations suggested the death was suspicious in nature. Based on further investigation, the death was determined to be a homicide.
"Police investigative efforts continue as they seek to identify and locate the person or persons involved with this crime. If you have any information about this crime, please contact Sergeant Shawn Albea at 770-719-4218 or salbea@fayetteville-ga.gov.
No further information was available Sunday afternoon.
Homicide is defined as "the deliberate and unlawful killing of one person by another."