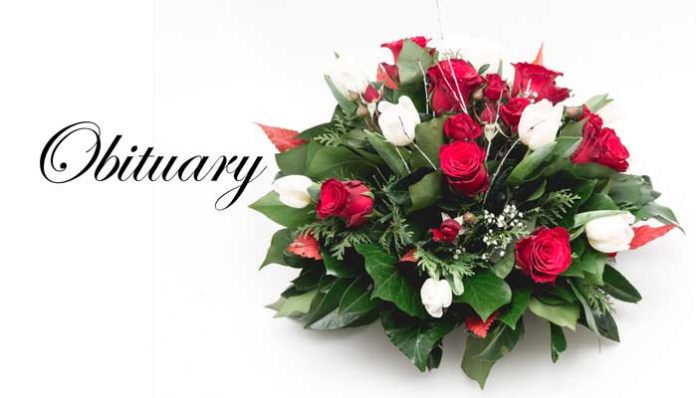 Kaye Dunn Wagner, 79, of Fayetteville passed away peacefully on Tuesday, April 23, 2019 at her home surrounded by her loving family.
She was born in Milledgeville, Ga. on November 21, 1939 to the late Daisy and Owen Dunn. She was a loving mother, grandmother, great-grandmother and sister who will be greatly missed by all who knew and loved her. Kaye was retired from the State of Georgia Department of Rehabilitation and was secretary of the Home Owner's Association for The Garden Courtyard. She was also a faithful member of New Hope Baptist Church.
Kaye was preceded in death by her parents and her brother, Mack Dunn.
She is survived by her son, Rob Wagner (Shanna); her daughter, Mary Jane Bates (Rusty); her grandchildren, Trey Wagner, Kalynn Wagner, Matt Bates, Marley Bates and Micah Bates; her great-grandchild, Emma Cate Bates; her sisters, Vanne Wacaser of Fayetteville and Faye Greene (Elmer) of Issaquah, WA; and also several nieces and nephews.
A Celebration of Life Service was held at 3 p.m. on April 26, 2019 in the Chapel of Mowell Funeral Home, Fayetteville. The family received friends and family from 2-3 p.m. prior to the service at the funeral home.
Flowers will be accepted, but if you wish, donations may be made in Kaye's memory to one of the following charities:
American Lung Association, https://www.lung.org/; American Kidney Fund, https://www.akspickup.org/; Cancer Walk Society, https://www.cancer.org/involved/fundraise/walk-run-events.html; or Sacred Journey Hospice, https://www.sacredjourneyhospice.com.
Carl J. Mowell & Son Funeral Home, Fayetteville – www.mowells.com.