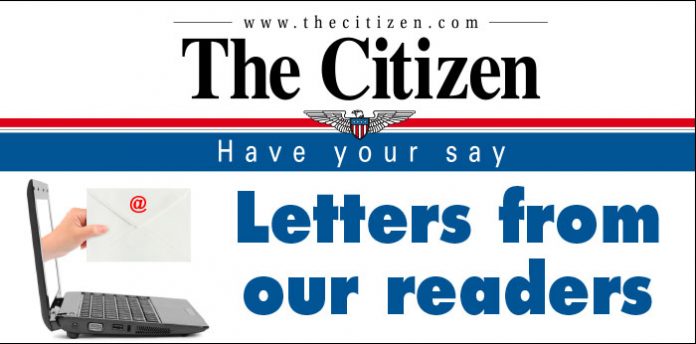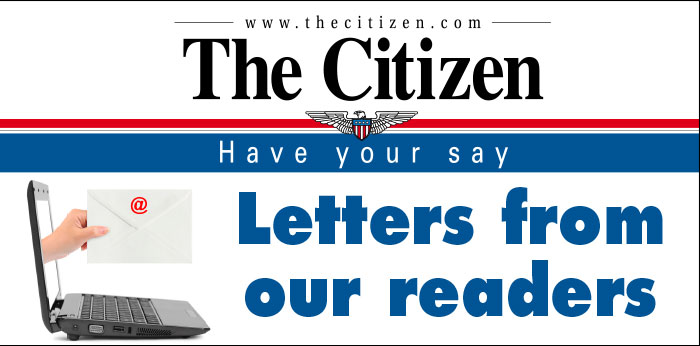 Stating your willingness to compromise on political policy has become the latest form of virtue-signaling. I'd like to explain why a Tea Party Republican finds this so repugnant.
When our war-weary founders, who had risked their lives, liberty, and personal finances to fight against the dictatorship of King George, set up their new government they, understandably, positioned it on the spectrum ranging from tyranny to anarchy as far away from regal totalitarianism as possible, with only as much government as needed to preserve the rights to life, liberty, and property. This produced the milieu and standard of living that is still attracting mass emigration.
Unfortunately, the Federalist cognoscenti, who thought they were far better suited to govern us than we ourselves, immediately began using compromise as a major tool to push the marker toward totalitarianism.
They would propose something outrageous, such the Alien and Sedition Acts and when they were opposed by those who believed the rights outlined in the Bill of Rights to be needed protection against trotting down Friedrich Hayek's slippery road back to serfdom, they would call for a compromise.
Frequently the compromise consisted of two steps taken toward bigger government and more regulation and only one taken back.
Consequentially, we now find ourselves with our backs to the tyranny end of the continuum. Any further "compromise" must be in the direction of more liberty or we are doomed to become Venezuela.
Pam Danz
Peachtree City, Ga.