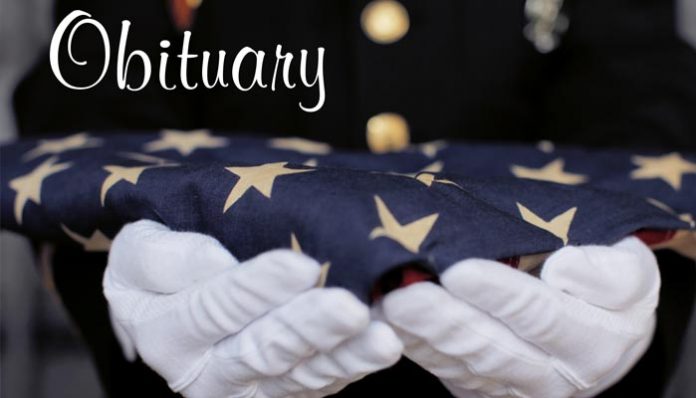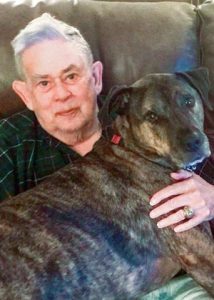 Lieutenant Colonel William T. Lane (Terry), a retired officer from the United States Army and a resident of Peachtree City, Ga., died unexpectedly on March 2, 2019, at the age of 76.
Terry is survived by his wife, Suzanne Lane; his children, Patrick (Wendi) Lane and Tracy (Rod) Patino; his sister, Jill Carmack; his grandchildren, Jessica Patino and Ryan Patino; and his beloved dog Pickle.
Terry was born in Cincinnati, Ohio on August 19, 1942 to William Ralph Lane and Shirley Catherine Stansberry Lane. He graduated from Texas A&M in 1965 with a degree in marketing and later graduated from Troy State with a master's degree in counseling. He served in the United States Army until he retired in 1987. He then worked for First Army, as a civilian inspector until he retired. On May 15, 1965, Terry married Suzanne Sunafrank.
Terry was a devoted husband, father, grandfather and a friend to so many. He was a proud member of the "Texas Aggies Company E-2 Brotherhood" and has continued to remain close to all his fellow brothers. He was actively involved in the Newfoundland Club of America and often hosted Newfoundland water training at his property in Calhoun, Ga. Terry was also a member of Caring Paws and spent many days with Pickle, providing pet therapy to adults and children. Terry and Suzanne were avid travelers and had the opportunity to explore and discover over 100 countries.
Terry lived his life to the fullest, despite many challenges. He has been an inspiration to so many people and will be deeply missed by all those who knew him.
A funeral will be held on Thursday, March 7, 2019 at 11 a.m. at All Saints Anglican Church.  Burial will follow at Westminster Memorial Gardens. The family will receive friends on Wednesday, March 6, 2019 from 5 p.m. – 7 p.m. at Mowell Funeral Home, Peachtree City. Expressions of sympathy may be made in the form of donations to your local Humane Society.
Carl J. Mowell & Son Funeral Home, Peachtree City – www.mowellfuneralhome.com.