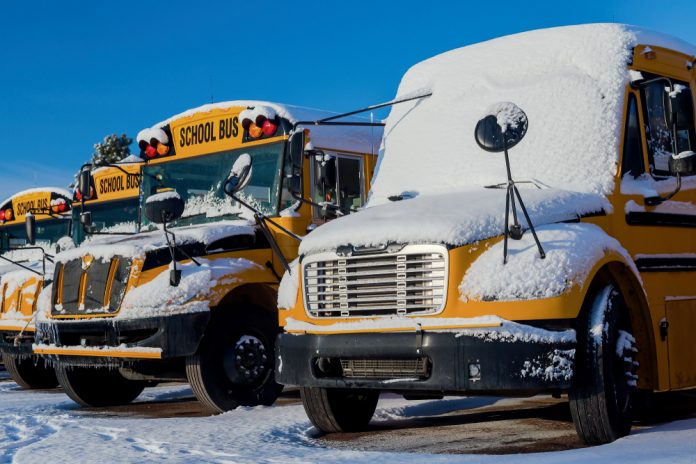 Fayette County public schools will be closed on Tuesday, Jan. 29 due to the possibility of inclement weather and freezing road conditions. Fayette County government offices will be open for business.
The school system on Monday afternoon announced the closure, noting that after-school activities are also cancelled.
For the latest information of the system expected to move through north and central Georgia on Tuesday visit www.weather.gov
Fayette County Administrator Steve Rapson said county offices will be open Jan. 29 based on the latest weather modeling from the National Weather Service.
Municipal offices in Tyrone, Fayetteville and Peachtree City will also be open.
Local governments, along with the school system, will make a determination on openings on Wednesday sometime Tuesday afternoon, given that temperatures are expected to be in the low 20s Tuesday night after the storm moves though.
Also on Monday, Gov. Brian Kemp announced that state offices will be closed Tuesday for non-essential personnel in 35 Georgia counties, including state government offices in Fayette County.