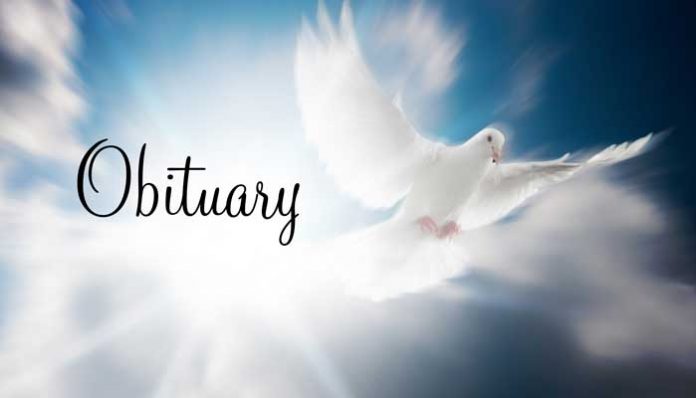 Mable Chalker Betsill, 94, of Jonesboro, Ga. passed away on Saturday, January 5, 2019.
Mable is preceded in death by her beloved husband, William R. "Bill' Betsill; her parents, Dewey and Ruth Chalker; and an infant daughter, Connie Diana Betsill.
Mable is survived by a large and loving family.  Her children, Sylvia & J.W. Pace of Fayetteville, Ga., Elaine & Ron Chambers of New Smyrna Beach Fla.; Danny & Cindy Betsill of Fayetteville, Ga.; siblings, Edsel Chalker and A.D. Chalker of Alabama, and Patsy Neisheim of Minnesota; grandchildren, Billy & Joy Pace, Brian & Michelle Pace, David Pace, Ashley & Tony Garcia, Tyler & Amber Betsill and William Betsill; and great-grandchildren, Amanda, Joby, Lexie, Christian, Cason, Carolina, Rachel, Matthew, Amber, Alexander, and Audrey Mae.
A Celebration of Life Service was held on Thursday, January 10, 2019 at 1st Christian Church in Tyrone, Ga at 11 a.m.   A visitation and fellowship immediately followed.
Memorial donations may be made to S.W. Christian Hospice of Union City, Ga.