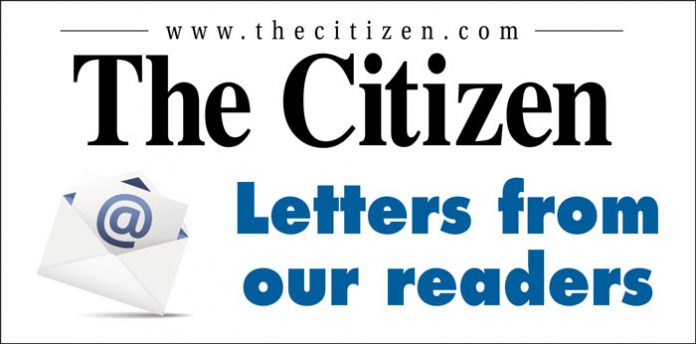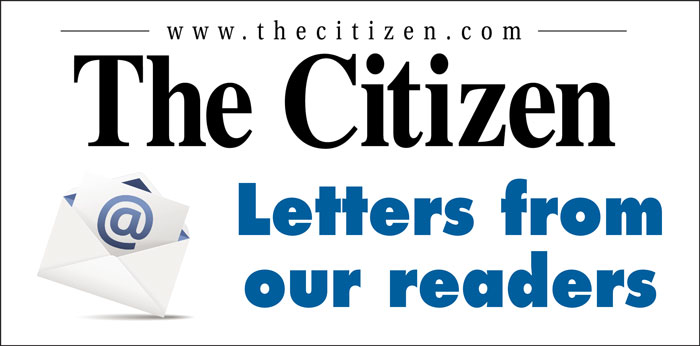 Many parents are all too familiar with that horrible gut feeling when something is wrong with their child. The last time I experienced that feeling, it proved true in a way that I would not have imagined. My oldest son ended up falsely accused, and his reputation unfairly tarnished.
On Saturday, Nov. 10, my son Darius did not come home at night like he normally would. At the time, I thought he may have spent the night at a friend's house, and I'd forgotten he asked to go. But Sunday came, and still no Darius. My husband and I, along with Darius' siblings, began to worry. Then I got the call that changed everything.
A friend of Darius' called to inform me that my son was in jail for armed robbery, aggravated assault, simple battery, and for having less than an ounce of marijuana. I was blown away. I know my son very well, and I knew he was not capable of any of these things.
In disbelief, I called the jail to get more information. My stomach churned as I learned what was happening – my son was arrested for all of those charges, and was being held without bail. I felt sick, knowing I couldn't see him or talk to him.
Four days later, he called. Four. Days. An eternity to a parent. In this digital day and age, without his cell phone, he didn't have our numbers memorized. Hearing from him was the best and worst feeling in the world, at the same time. How was this happening, I asked.
Darius told me that someone completely fabricated accusations against him. But Darius' faith was strong; he said he wasn't worried because he told the truth to the police and the detective. I spoke with the detective as well. We all felt confident that the truth would prevail and Darius would be released any day now. Then days morphed into weeks.
Through Thanksgiving, through his birthday, for 25 long days my son was locked in Fayette County Jail without bail. Finally, the day before his hearing, the Fayette County District Attorney decided that there was not enough "probable cause" evidence to proceed with this case. Thankfully, the case was dismissed. But not without significant damage being been done.
My son spent 25 days of his life being treated as a criminal, guilty before proven innocent, losing more hope everyday in a judicial system we are taught to trust and have faith in; a system that had totally forgotten about him.
Then to add insult to injury, an article was written about the charges in the Fayette Citizen featuring his mugshot, making him look even more like a criminal. His name was drug through the mud, and the story "cannot be recanted."
I can see future employers now googling my son's name only to see his mug shot and that he was charged with a crime but there are no articles about the dismissal of the case.
It's scary to consider that because a person doesn't like you, may hold a grudge, or is simply jealous, that they can level accusations that can cause you to end up in jail. I don't know the motives of the person who lied about my son. What I do know is that this must change, so another family does not have to suffer in anguish like we did. It exacted an unimaginable physical, mental and emotional toll on our entire household.
I am grateful for the compassion and resolve of Mayor Ed Johnson. He listened to my concerns and valued them. My hope is together, along with other citizens, we can create change.
No one should have their photo plastered in the newspaper, without any use of the word "alleged" surrounding charges levied against them, and no opportunity afforded for a retraction or update to be printed. I would compel The Citizen to print a retraction to this story, just as large as the original posting, to try to undo some of the damage done to my son.
Innocent until proven guilty. That should be more of a cliché. Our children depend upon it. Our city depends upon it. And most importantly, true justice depends upon it.
Natasha McCain
Fayetteville, Ga.