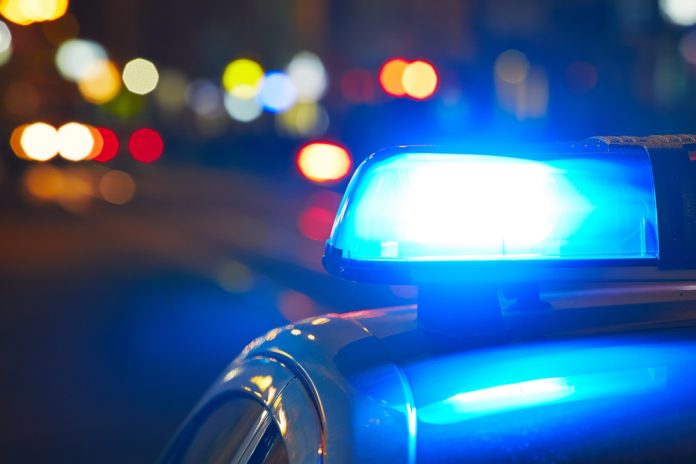 A Sharpsburg man on Ga. Highway 92 North was killed during the nighttime hours on Oct. 15 when he stepped into the roadway and was struck by an oncoming vehicle.
Sheriff Barry Babb said 80-year-old John Bratcher at approximately 9:10 p.m. entered the roadway at the crosswalk at the intersection of Hwy. 92 North and Rivers Road, adding that Bratcher entered the crosswalk while the "no crossing" signal was activated.
Witnesses at the scene confirmed that Bratcher entered the roadway against the signal, Babb said.
Bratcher was struck by a vehicle travelling southbound on Hwy. 92 North and was pronounced deceased at the scene, said Babb.
Babb said the driver was not at fault and was not charged.
It is currently unknown why Bratcher was in the area or why he attempted to cross the roadway, Babb added.
The investigation into the accident is ongoing.