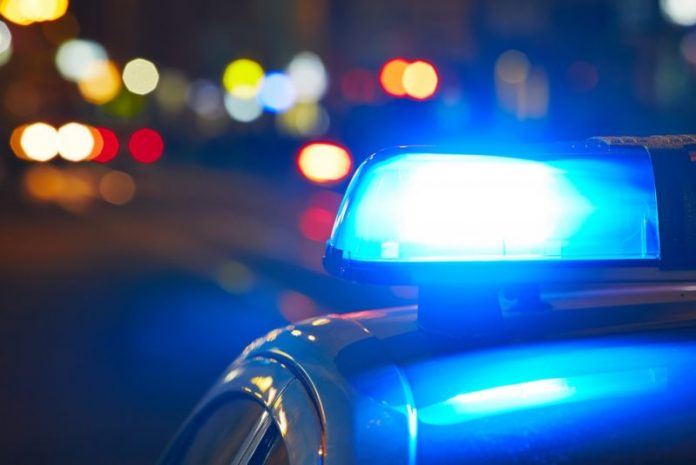 Fayette County investigators are searching for the driver of a black Mercedes SUV who was involved in a Jan. 6 incident on Ga. Highway 85 North in Fayetteville and left the scene of the accident. The wreck subsequently resulted in the death of the driver of another vehicle.
Sheriff Barry Babb said his office was informed on Jan. 8 that Stephenson C. Mitchell, 67, of Jonesboro, died at Atlanta Medical Center. Mitchell was injured when his vehicle ran off the road during the Jan. 6 traffic incident.
Babb said the Jan. 6 incident began when three vehicles were travelling southbound on Hwy. 85 North near the Morning Creek bridge.
Mitchell in his vehicle was being following by a Lexus in the outside lane. At one point, the Lexus entered the left lane in order to pass, when the black Mercedes SUV came up behind him and began illegally passing him on the left and in the roadway gore, Babb said.
The Lexus then swerved into the outside lane to avoid the Mercedes, was struck by Mitchell's vehicle and subsequently lost control of his own vehicle, Babb said.
Mitchell's vehicle left the roadway, struck a guardrail end-post and came to rest upright, said Babb.
Babb said Mitchell was transported to Piedmont Fayette Hospital, then airlifted to Atlanta Medical Center. Investigators were informed on Jan. 8 that Mitchell had died.
The driver of the Mercedes left the scene and is being sought by investigators.
The driver of the Lexus was unharmed in the incident.
Anyone with information pertaining to this incident is asked to contact Investigator Chris Purkey with the Fayette County Sheriff's Office at 770-716-4837.