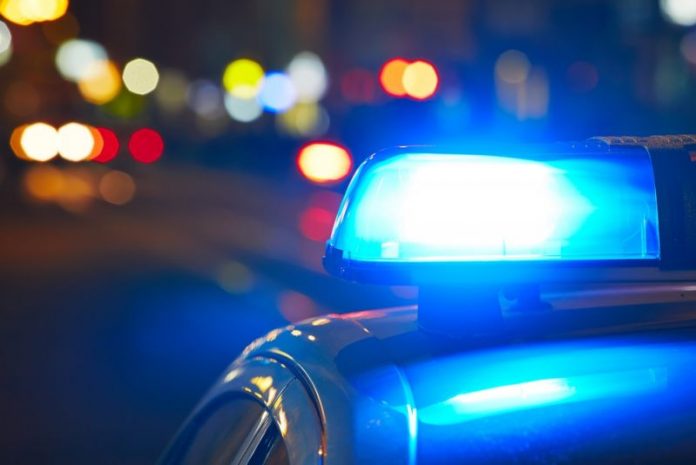 Peachtree City police during March 27 through April 1 took reports on six entering autos, a stolen golf cart and addressed a complaint of a trashed yard and vehicle by a neighbor.
There were six entering auto incidents reported during the period. Three of those were reported on April 1 on Lakewood Lane off Fishers Luck and McIntosh Trail. In each case the vehicles were unlocked, while the only theft reported was a small amount of cash in one of the vehicles, reports said.
A locked vehicle with the window rolled down was entered on Journeys End off Stevens Entry and a lighter was stolen, according to reports.
Also on Meadowlark Trace off Ebenezer Road, a wallet was stolen from a vehicle in a garage.
Police also responded to the April 1 report of an EZ-Go golf cart stolen from a Peachtree Staton Circle residence.
An unlocked vehicle was entered at a residence on Van Ness off Battery way and nothing was stolen, police said.
Police on March 28 received a complaint from a woman relating to a disturbance on Catalba Court. Officers at the scene said it was determined that, at some time during the previous night, a 57-year-old Peachtree City woman had entered a neighbor's yard and placed hand-written notes on the neighbor's vehicle. The woman also threw toilet paper in the neighbor's yard and on her car and placed a wet, run-over newspaper under the rear windshield wiper of her vehicle, according to reports.
The neighbor did not want to press charges but did want the mess cleaned up, reports said.
Officers on March 27 received a call about a dog bite on Grapevine Curve. Officers arriving at the scene determined that a Newfoundland dog that resides at a Grapevine Curve address pulled himself free from the grip of its owner and pinned a man against the door of his residence.
The dog bit the man on the leg through his jeans, leaving a visible injury then scratched him on the back, according to reports.