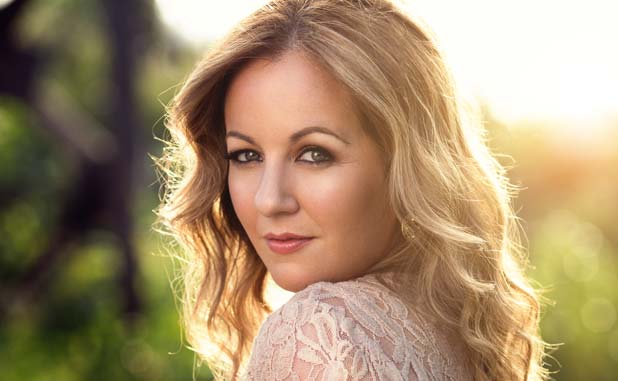 Area residents and music enthusiasts can expect an experience like no other as Kelly Porter Productions presents former Celtic Woman Lisa Kelly Live in Concert at the Frederick Brown Amphitheater April 22.
Kelly will be joined by special guests Chloe Agnew, also formerly of Celtic Woman, and Dermot Kiernan, tenor, as they bring the Voice of Ireland to Peachtree City's 2,500 seat outdoor amphitheater. Irish standards, classical crossovers, pop anthems, Celtic music and more are in the lineup for this full live concert experience for the entire family.
Scott Porter, local champion Irish dancer of Riverdance fame, and renowned American tap dancer Aaron Tolson will bring phenomenal dancing to the stage. Cian and Jack Porter, sons of Lisa and Scott, will join their parents in this star-studded cast. The brothers are representing the USA in World Championships of Irish Dance in Dublin in April as well.
Local artist Cole Oslund, McIntosh High alum, will also perform as will students of the Lisa Kelly Voice Academy and Kelly Porter Irish Dance Academy. As a founding member of Celtic Woman, for nine years Lisa has toured the globe performing in some of the most prestigious venues, including, Carnegie Hall, Radio City Music Hall, O2 World Arenas and Red Rocks Amphitheater in Colorado, to name but a few.
Kelly has also performed at the White House on several occasions for the last three Presidents of the United States of America, and has frequently appeared on hit TV shows, such as "Dancing With The Stars,,""The Today Show," "Kelly and Regis" and "Good Morning America."
Lisa with Celtic Woman has entertained over 5 million people world wide with their live concerts, well over a billion people through their TV concert specials and has sold more than 6 million CD's and DVDs combined, and still holds the ground breaking record of 52 consecutive weeks at the number one spot on Billboards World Music Charts.
Tickets, beginning at $45, are available at ticketalternative.com or can be purchased by at the Fred Box office, 201 McIntosh Trail, in Peachtree City or by calling 877-725-8849.