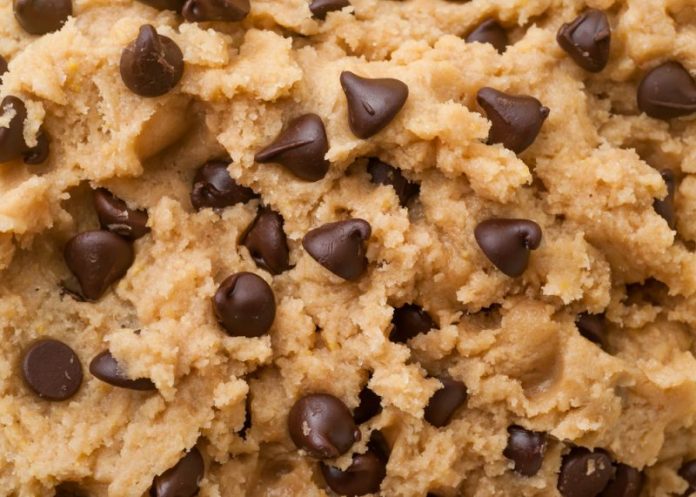 A review of crime in Peachtree City during the period of March 2-9 showed incidents such as a disturbance-related arrest at a business, a stolen golf cart that was returned and an attempted entering auto.
A disturbance at a cookie company business at The Avenue landed a Sharpsburg woman in jail on March 2. Officers arrived at the location and determined that an irate 59-year-old female customer had thrown cookie cake throughout the business. She was charged with criminal trespass, according to police reports.
Officers on March 4 were dispatched to a Stevens Entry residence in reference to a stolen golf cart. The resident stated that he went to the charging station and found his golf cart missing. Approximately 45 minutes later, the golf cart was located at the charging station with no visible damage or missing items, reports said.
Another issue with a golf cart occurred on March 5. An officer while patrolling the cart path found an abandoned golf cart blocking the tunnel under Ga. Highway 54 near the McDonald's restaurant on Dan Lakly Drive. The golf cart had no registration and was subsequently pushed into the parking lot, reports said.
An attempted entering auto occurred March 6 at a Haskin Knoll Road residence. Officers said the attempt was unsuccessful.