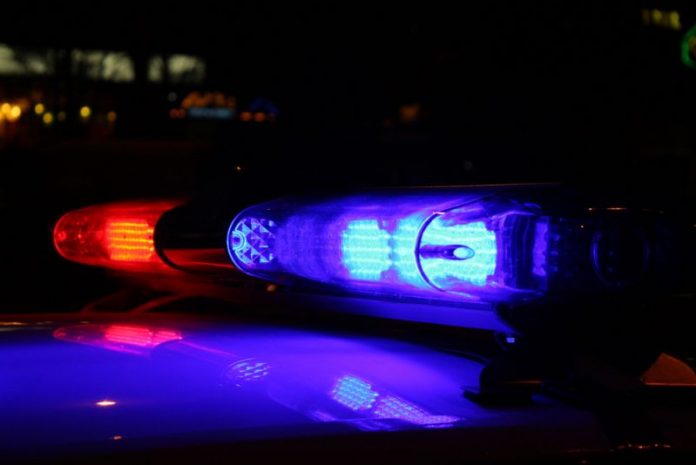 A Fayetteville man died on March 2 from injuries sustained on Feb. 28 when the bicycle he was riding on Ga. Highway 92 South near Fayetteville was struck by a vehicle after the bicycle entered the oncoming lane of traffic.
Deshun Perdue, 18, passed away at Grady Hospital on March 2 from injuries he sustained in the accident, said Sheriff Barry Babb.
Babb said the accident occurred on Feb. 28 at approximately 8 p.m. as Perdue was riding a bicycle southbound in the center lane on Hwy. 92 South in the vicinity of Kingswood Way.
Perdue crossed into the northbound lane and was struck by a 2000 Jeep Grand Cherokee that was travelling northbound, Babb said.
Perdue was transported to Grady Hospital.
Babb said the driver of the vehicle, a Hampton resident, was uninjured and was not cited.