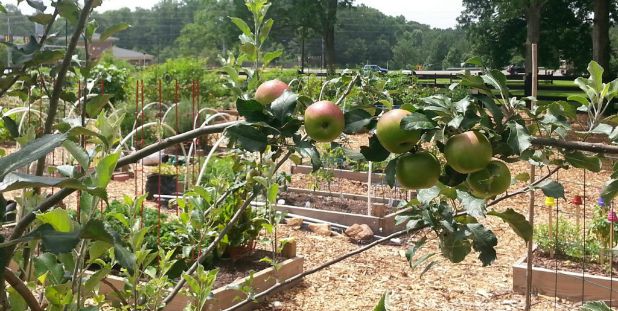 "All You Need Is Seed" is scheduled for Wednesday, Jan. 25, 1:30-2:30 p.m. at Fayette Senior Services' Peachtree City location (The Gathering Place, 203 McIntosh Trail).
Don't let the winter stop you from preparing for your spring garden. Joyce Spindler with the Peachtree City Garden Club teaches us the methods to winter sowing, an easy gardening technique that starts seedlings growth in containers that are ready to be planted when spring arrives. Learn the technique and do a hands-on demonstration to winter sowing. You will create and take home your own seedling container.
This program is $5 and materials are included. Pre-registration is required and payment must be made at the time of registration. Phone 770-461-0813 or stop by any location to register. FSS members and non-members welcome. For more information, visit www.fayss.org.