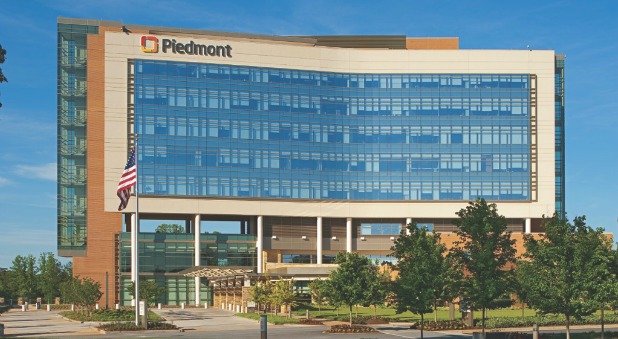 Piedmont Newnan will kick off the holiday season with its second annual "Starry Night – A Celebration of the Season" event, scheduled for Thursday, Dec. 1, 4:30-7:30 p.m. and the community is invited to attend.
The family-friendly event will take place at Piedmont Newnan Hospital and will feature photos with Santa Claus, refreshments, kids activities, and holiday carolers. The event will conclude with the lighting of the star on top of the hospital.
The star was donated by the Piedmont Newnan Auxiliary and will stay lit each night throughout the holiday season.
"This has been a very exciting year at Piedmont Newnan and we look forward to celebrating once again with our friends in the community," said Piedmont Newnan CEO Mike Robertson.