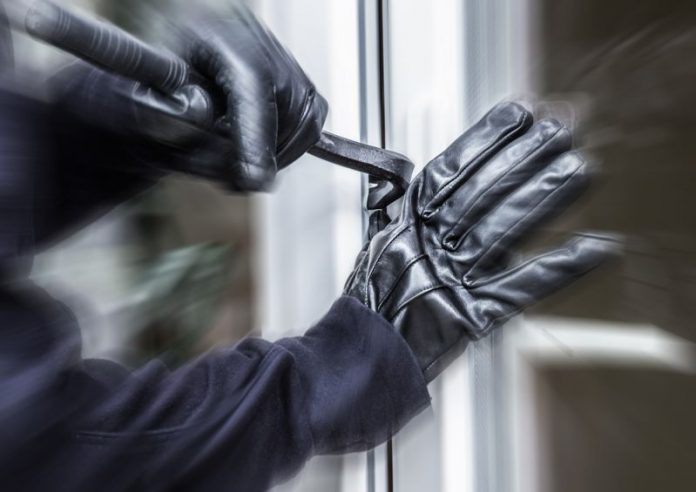 The period of Oct. 25-31 came with two burglaries in unincorporated Fayette County.
One of the burglaries was reported on Oct. 26 on Ga. Highway 138, having occurred between 7 p.m. on Oct. 25 and 8 a.m. on Oct. 26.
Sheriff Barry Babb said the resident returned home to find a front window screen cut and the window smashed.
A number of power and hand tools belonging to a contractor were stolen from the home, Babb said.
A second burglary was reported Oct. 26 on New Hope Road, though the break-in occurred sometime in the past few months. The burglary at WBH consultants was not noted because the owner had been out of state since the summer, said Babb.
Once he returned, the owner found the door unlocked and the lights on, Babb said, adding that three computers, monitors and other items had been stolen.