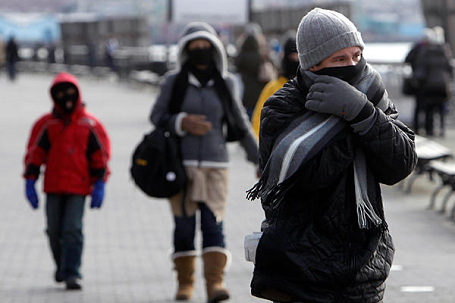 "Don't Let the Frost Bite" is scheduled for Monday, Dec. 5, 1-2 p.m. at Fayette Senior Services' Peachtree City location (The Gathering Place, 203 McIntosh Trail).
Brrr, the weather is getting colder, but should that force you to stay indoors? Aaron Anthonsen with Gym Guyz will help us figure out what colder weather means for exercise. Separate myth from fact and discuss not only how to address the negative effects of the cold, but also discover how to use the cooler weather to your advantage to boost energy, burn more calories and improve your mood.
This program is free and no pre-registration is required. Phone 770-461-0813 or email info@fayss.org with questions. FSS members and non-members welcome. For more information, visit www.fayss.org.