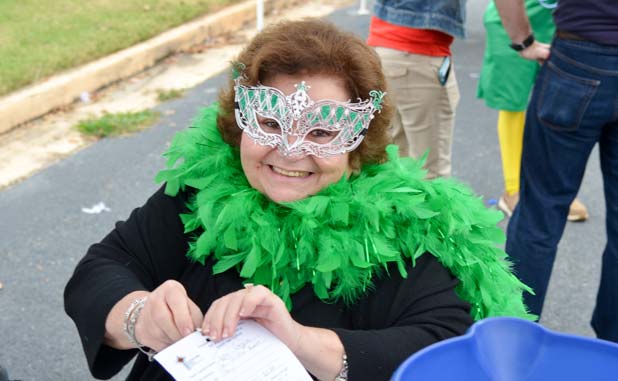 The entire community is invited for a Fall Festival at Fayetteville First United Methodist Church on Sunday, Oct. 30, from 4 to 7 p.m.
The church grounds in downtown Fayetteville will be transformed into a carnival-type atmosphere with inflatables, games, food, music and trunk-or-treat.
All of the events are free and open to the community.
"Come play games designed for your whole family, jump in some inflatables, try for a cake walk goodie, enjoy a meal and have a great afternoon of family fun," says Carson Thaxton, director of children and family ministry. "DJ Willie Wow, the best kids' DJ around, will be rocking the tunes all afternoon, and we'll have an awesome trunk-or-treat time from 6 p.m. to 7 p.m. Also, be sure to bring a camera for an autumn photo at the Pumpkin Patch."
Fayetteville First United Methodist Church is at 175 East Lanier Ave., Fayetteville, next to the historic courthouse. Visit online at fayettevillefirst.com or call the church office at 770-461-4313 for more information.