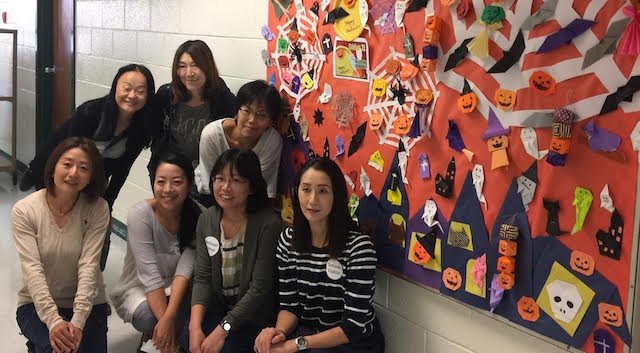 Japanese families of students at Peachtree Elementary School have joined forces with the ESOL teachers, Shelly Jones and Laurie Dietz, to found the school's first Origami Club which will meet monthly.
Club sponsors convened at the school to create a club bulletin board which will showcase artwork created by the club, as well as introduce new projects that will be created from month to month.
"PCES students are excited to participate in this new club and to learn more about the art of origami with our local Japanese community members," according to a spokesperson at the school.