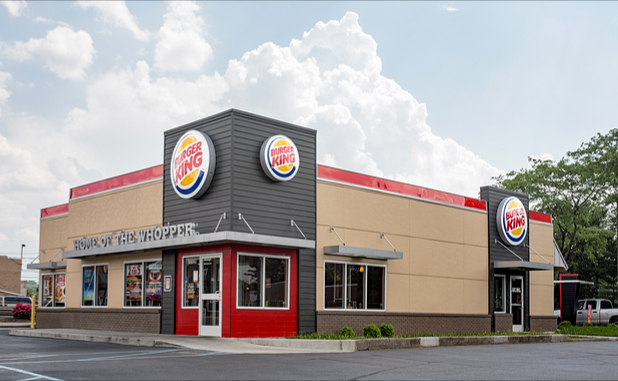 One of the few items on the Oct. 6 agenda of the Peachtree City Council will be a public hearing on the proposed Burger King restaurant at Wilshire Pavilion recently recommended for denial by the Planning Commission.
The August request by Premier Kings, Inc. asked to construct a Burger King restaurant along Hwy. 74 South on a 1.6-acre lot adjacent to the Zaxby's restaurant.
The sticking point was that the ordinance for the Wilshire Village retail area specifies that only one freestanding restaurant with a drive-thru be permitted in the area. Zaxby's, adjacent to the proposed restaurant, has a drive-thru window.
Planning commissioners on Sept. 12 voted to recommend denial of the request.
The 4-0 vote to deny was based largely on a 2007 agreement forged between the Wilshire homeowners' association, the city and the developer which included the provision that only one restaurant with a drive-thru be permitted on the outparcel sites bordering Hwy. 74 South and Rockaway Road.
Council members on Oct. 6 will take up the issue and have the final say.