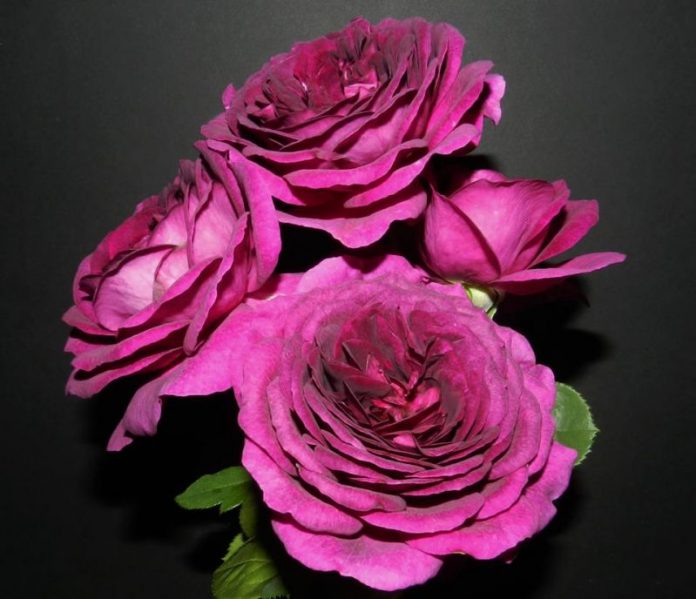 The South Metro Rose Society's next meeting is scheduled for Monday, Sept. 26, at 6:30 p.m. at The Heritage Bank, 440 N. Jeff Davis Drive in Fayetteville.
All rose growers from novice to expert are invited to attend free of charge.
The program features Kim Toal, the Fayette County Agricultural and Natural Resources Agent, speaking on two topics that plague all rose growers – insects and diseases – and what to do about them. This will be great basic information for newer rose growers as well as an excellent refresher for more experienced ones.
As always, Consulting Rosarians will be available to answer questions on any rose topic.
For more meeting information call 770-776-7123.