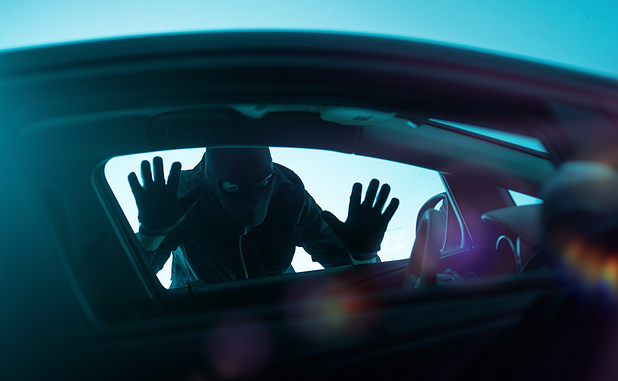 An Atlanta man was charged with robbery by force on Sept. 14 after he pulled a woman from her vehicle in the parking lot of a medical office building adjacent to Piedmont Fayette Hospital in Fayetteville. The man was arrested and the vehicle recovered later in the day.
Christopher Joseph, 19, was charged with robbery by force and simple battery, according to Fayetteville Police Department spokesman Mike Whitlow.
Whitlow said the incident occurred at approximately 5 p.m. outside the medical office building adjacent to Piedmont Fayette Hospital as a 51-year-old woman was about to leave the area.
Joseph grabbed her in the car and threw her onto the ground, then entered the vehicle and drove away, Whitlow said, adding that no weapon was used during the forced robbery.
The woman refused medical treatment, Whitlow said.
Whitlow said Joseph's description matched that of a man who had arrived earlier at the hospital's emergency department seeking medical treatment and was described as black male wearing light blue pants and no shirt.
Deputies were dispatched to a south Fayette residence where Joseph's relatives were believed to live, Whitlow said. It was there that Joseph was taken into custody and the vehicle was recovered.
In what could be an associated incident, sheriff's deputies at 4:19 p.m. received a report of a suspicious person at nearby Georgia Military College on Veterans Parkway. The college is approximately 1,000 feet northwest of the hospital.
A woman in the parking lot told deputies that a young black male knocked on her window and asked for a ride. The woman rolled the window down and the man entered the vehicle, asking if she could give him a ride to a gas station, said Sheriff Barry Babb.
The woman refused and asked the man to leave. The man thanked her and attempted to kiss the woman, at which point she said, "No thank you," Babb said. The man then exited the vehicle ran into the wood line adjacent to the college.