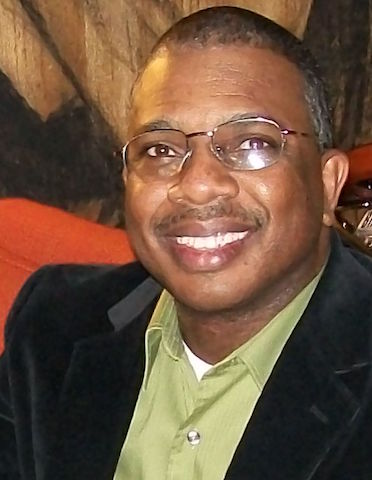 All writers and aspiring writers interested in straight talk about independent book publishing are invited to come out Saturday, July 9, at 1 p.m. at the Fayette County Public Library.
Milton Davis, Fayetteville author and entrepreneur, will share his expertise on the topic. The program is open to the public and offered free of charge, with no registration required. Light refreshments will be available, compliments of the Friends of the Fayette County Public Library.
Davis writes the kinds of stories he himself has always wanted to read: tales of fantasy and science fiction, full of action, adventure, magic and futurism — steeped in the lore and traditions of Africa. When he decided to try publishing his first novel, Davis found that mainstream publishing houses just weren't interested in these kinds of stories. Nor was he encouraged by the prospect of casting his lot with the self-publishing vendors available at the time. Instead, Davis decided to take a hands-on, do-it-yourself approach, establishing his own small publishing company, MVmedia, to produce and promote his books.
Since 2008, MVmedia has published more than a dozen full-length books by Davis and others, including novels and short-story anthologies, selling throughout the country as well as internationally. The company continues to specialize in science fiction, fantasy and action stories inspired by African history and mythology. One of the latest additions to the lineup is "The City: A Cyberfunk Anthology," in which 18 authors present an array of stories portraying different aspects of one fascinating alternate world of danger and intrigue. Coming later this month is "Priestess of nKu," a fantasy adventure novel by Milton Davis, in which a powerful female warrior of the Leopard Clan meets her destiny.
Aspiring authors of all types of fiction and nonfiction can benefit from Milton Davis' knowledge and experience. Topics at Saturday's session will include preparing and assembling a book for publication, getting the book printed, and marketing and selling the finished product.
The Fayette County Public Library is located behind the Fayette County administrative complex in downtown Fayetteville, at the southwest corner of highways 85 and 54. For additional information, contact the library at 770-461-8841.