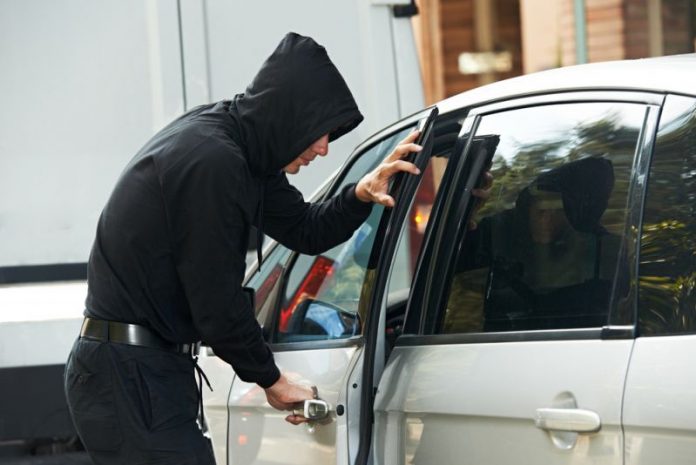 Peachtree City on June 5 saw 11 reports of entering auto at residences on Cloister Drive, Rolling Green and Walnut Grove.
The 11 entering auto incidents were reports in the morning and afternoon hours of June 5.
Three of the incidents occurred on Cloister Drive off Flat Creek Road, six occurred on Rolling Green near Blue Smoke Trail and Golfview Drive and two occurred on Walnut Grove Road near Kedron Drive and Ga. Highway 74 North.
Peachtree City Police Department Mark Brown said all the vehicles were unlocked.
Some of the vehicles were entered with nothing stolen, while others had items such as credit cards, debit cards, CDs, a .380-caliber handgun, a flashlight and cash stolen.
Law enforcement officials always remind citizens to keep their vehicle locked, including at home, and keep all valuables out of sight.