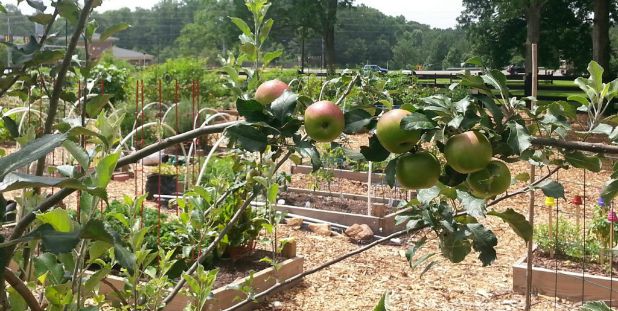 The Coweta County Farmers Market will open for the season June 8. It is hosted each Wednesday from 9 a.m. until 1 p.m. and offers locally grown fruits, vegetables, honey, fresh cut flowers, plants and much more.
The market opens on the second weekend in June and typically closes during the middle of October. It is facilitated by the UGA Coweta County Extension office, in partnership with Main Street Newnan and Coweta County.
It is open weekly at two different local sites. On Wednesday the market is hosted around the courthouse square in downtown Newnan, while Saturday mornings it can be found at the Asa M. Powell Sr. Expo Center.
The market is recognized by Georgia Grown and holds a membership through this program. Produce sold at the downtown market is strictly agricultural and excludes craft. A small percentage of agricultural byproducts may be sold alongside some produce.
The Wednesday market is hosted at the Historic Train Depot, 60 East Broad Street in Newnan.
Free parking is available along downtown streets and in the city's public parking lots: 13 LaGrange Street, 25 LaGrange Street, 22 Spring Street, 6 First Avenue, 50 East Broad Street, 65 East Broad Street, 41 East Washington Street, and 22 East Broad Street.