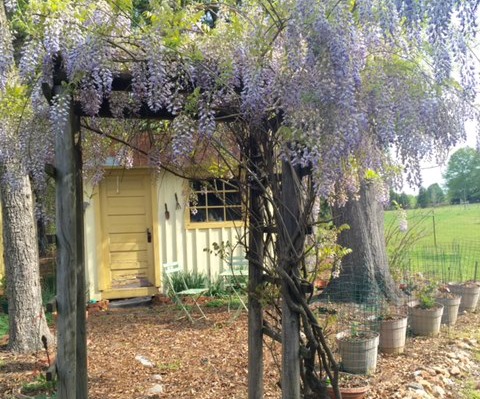 It's that time of the year – time to start digging in the dirt.
The Brooks Woman's Club will host a plant sale Saturday, April 23, 8 a.m.-2 p.m. in downtown Brooks.
Heirloom plants, perennials, and annuals will be available at great prices, with master gardeners on hand to answer questions. All proceeds go back into the community.
For more information, contact Bebe Moore at 770-719-3194.