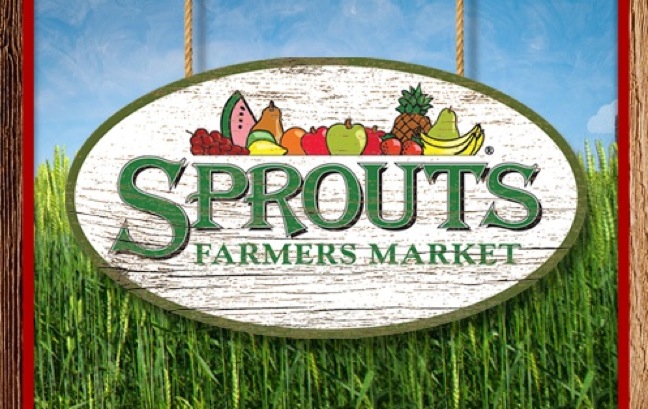 The Sprouts Farmers Market now under construction at Walt Banks Road and Ga. Highway 54 in Peachtree City is set to open on July 6. Prior to the opening, Sprouts is looking to hire 100 full- and part-time employees.
Sprouts on April 8 announced that the 30,000 sq. ft. store at Walt Banks and Hwy. 54 will open its doors at 7 a.m. on July 6.
"This will be the first store to open in Peachtree City and the 12th Sprouts in the greater Atlanta area following the opening of the Duluth location in May," Sprouts said.
Sprouts is hiring approximately 100 full- and part-time team members for the new Peachtree City store. Sprouts' "Healthy Living for Less" approach to grocery shopping means potential team members should share a passion for healthy eating and the fresh, natural and organic products throughout the store.
Employment opportunities include:
• Department managers and assistant department managers (Grocery, Produce, Deli, Meat, Bakery, Vitamins and more)
• Clerks – all departments
• Cashiers
• Courtesy clerks
• Backup receiver, administrative coordinator and scan coordinator
To learn more about the available opportunities or to apply, please visit sprouts.com/careers.
Sprouts offers team members a Total Rewards package, which includes competitive pay, excellent benefits, in-store discount, outstanding culture, dynamic work environment and opportunities for career development.
In 2015, Sprouts promoted 20 percent of its team members, making it a great company for career advancement.
Sprouts offers consumers a complete healthy grocery store experience featuring fresh produce, bulk foods, dairy, meat and seafood, bakery, vitamins and supplements and more.
Shoppers will find an abundant selection of fresh fruits and vegetables and barrels of wholesome grains, nuts and sweets. The bright, open stores showcase fresh-baked goods, eclectic beer and wine, and thousands of natural, organic and gluten-free groceries.
Sprouts' on-site butchers help customers with special cuts of meat or seafood or homemade burgers and sausages. The vitamin department carries thousands of top-quality, sensibly priced vitamins, natural remedies, functional food, lifestyle support and herbal supplements.
Sprouts' knowledgeable service and low prices offer customers a unique shopping experience, company representatives said.