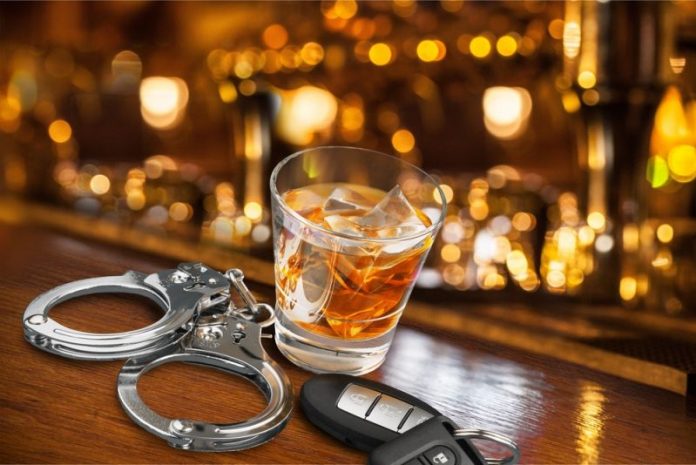 An Atlanta woman was recently charged with multiple violations after an incident at a Peachtree City restaurant and a subsequent traffic accident on Ga. Highway 54 West.
Ginari G. Price, 42, was charged with fleeing/eluding, reckless conduct, hit and run-failure to render, revoked or suspended license, misdemeanor marijuana, child restraint violation, seatbelt violation, following too close, obedience to traffic device, driving through median or gore, endangering child-DUI alcohol, DUI alcohol and a city ordinance violation, according to Fayette County Jail records.
The incident began at the Kobe Japanese Steakhouse at Hwy. 54 West and MacDuff Parkway,according to Peachtree City Police Department spokesman Matt Myers.
The officer responded to the scene and was speaking with the manager as Price was leaving the parking lot. The officer saw her vehicle and was briefly behind Price at the traffic light when she turned onto Hwy. 54 heading east, said Myers.
Myers said the officer turned onto Hwy. 54 and had just turned on his blue lights when Price struck a vehicle near the intersection of Hwy. 54 West and Planterra Way a short distance away.