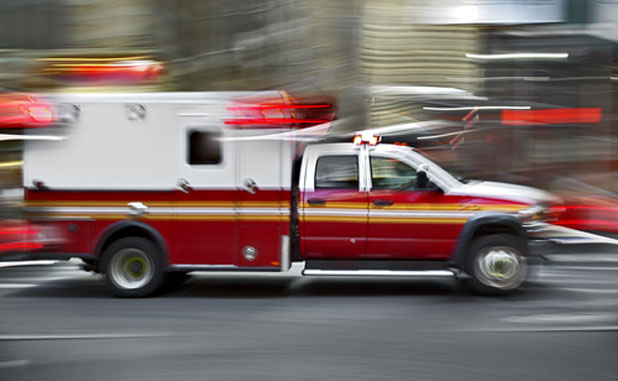 A Feb. 28 traffic accident in Tyrone claimed the life of a Peachtree City woman after her vehicle was struck head-on by a driver in the wrong lane.
Sheriff Barry Babb said the collision occurred at approximately 2:30 a.m. as 24-year-old Peachtree City resident Leya Hajaij was driving her Nissan Sentra southbound on Ga. Highway 74 between East Crestwood and Tyrone Road.
The driver of a Jeep Grand Cherokee, a 60-year-old Fayetteville man, was driving north in the southbound lane and struck Hajaij's vehicle head-on, Babb said. Babb said both drivers were initially trapped in their vehicles.
Hajaij died at the scene. The male driver was transported to Grady Hospital, Babb said.
The accident is under investigation and charges are pending, Babb said.