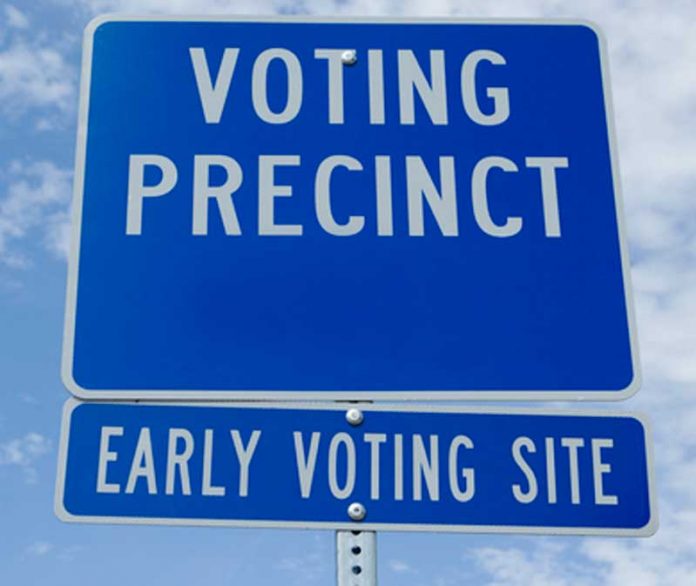 Ready to vote in the Presidential Preference Primary? The last chance for early voting ends this Friday, Feb. 26. The Super Tuesday South-wide Presidential Primary is next week.
Fayette County residents wanting to beat the lines on March 1 can take advantage of early voting through Friday, Feb. 26 at three locations.
Ballots can be cast at the elections office at the county complex located at 140 Stonewall Avenue in Fayetteville, at Tyrone Town Hall on Senoia Road and at the Peachtree City Library located at 201 Willowbend Road adjacent to Peachtree City Hall.
Polls will be open at these locations from 8 a.m. until 5 p.m.
Registered Fayette voters can go to any of the locations to vote.
There will be no early voting on Feb. 29. The primary will be held March 1 at each voter's assigned precinct.