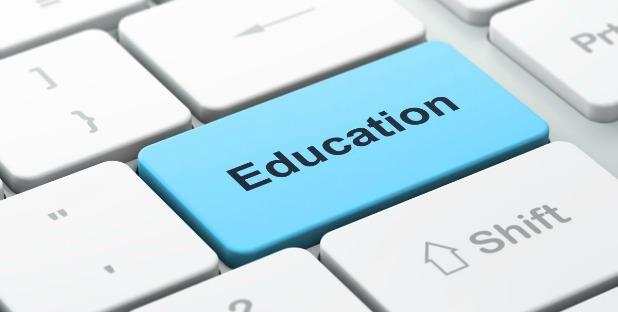 A total of 68 students from Fayette's middle and high schools are advancing to the Griffin RESA Regional Science and Engineering Fair Feb. 3.
More than 200 students, representing 121 projects, from each of school system's middle and high schools participated in the 2016 Fayette County Science and Engineering Fair, with the first-place winners advancing to the regional competition.
The 68 first-place winners will present their 39 projects to judges at the regional competition in the hopes of advancing to the Georgia Science and Engineering Fair in late March. Two senior division competitors will also be chosen to advance to the International Science and Engineering Fair in Phoenix in May.
The following middle school (junior division) students will present their projects at the regional fair: (Bennett's Mill Middle) Timothy Dennis, Ellison Perkins, Rori Redmon; (J.C. Booth Middle) Jacqui van Zyl, Caitlin van Zyl, Jace Christen, Calvin Lisitza, Jahan Randeria, Irene Kwon, Logan Brown, Libbie Larsen; (Flat Rock Middle) Skylar Smith, Megan Wellons; (Rising Starr Middle) Yukimi Ueda, Hannah Yokosawa, Maddie Hunter, Marissa Heinsz, Sofia Varmeziar, Sophia Park, Kayla Murray, Emelia Gapp, Sarah Goins, Laura Hampson, Nolan Eschman, Reese Clevenger, Camden Sutherland, Caleb Warnock, Trey-Lee Orndorff, Kyle Robinson; (Whitewater Middle) Jim Lauson Walls, Chris Buchanan, Dylan Spelios, Sara Mallon, Marisa Melatti, Jordan Sharpe, Natalie Baker, Thomas Bishop, Cheyenne Meyer, Leah Enterkin, Christina Whitehead, Shruti Patel, Allie Richmond, William Addison Moses.
The following high school (senior division) students will present their projects at the regional fair: (Fayette County High) Tamara Watson; (McIntosh High) Kylie Dickinson, Billy Stonier, Andrew Kulick, Leigh Wheeler, Robbie van Zyl, Eric Kwon, Jin Yun, Utkarsh Singh, Shi Ho Kim, McKay Moore, Josh Krivanek; (Starr's Mill High) Matthew Hyle, Ally Marshall, Naomi Valeich, Charles Michael Haynes, Cara Clements, Jo Dearman; (Whitewater High) Austin Duncan, Alex Kontos, Anna Agi, Anika Gouhl, Michael Bowman Olay, Parker Pridgen.