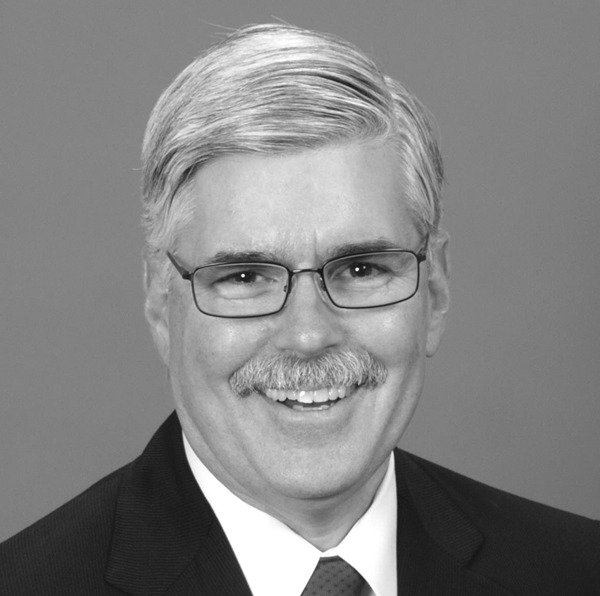 Bruce Dickerson, an Edward Jones financial advisor in Fayetteville, has been named a principal with the firm's holding company, The Jones Financial Companies, LLLP.
He was one of only 51 individuals chosen from more than 43,000 associates across the United States and Canada to join the firm's 353 principals.
Dickerson joined Edward Jones in 2001 and opened an office here in 2008. In addition to serving local investors, he serves as an Edward Jones regional leader, guiding and supporting 45 branch teams throughout Central Georgia. He will remain in Fayetteville and continue serving area investors from his office, located at 260 Glynn Street South.
Dickerson holds the Accredited Asset Management Specialist (AAMS) professional designation and earned a degree in religion from Wake Forest University in Winston-Salem, N.C. He directed a counseling center in the Georgia Baptist Health Care System before joining Edward Jones.