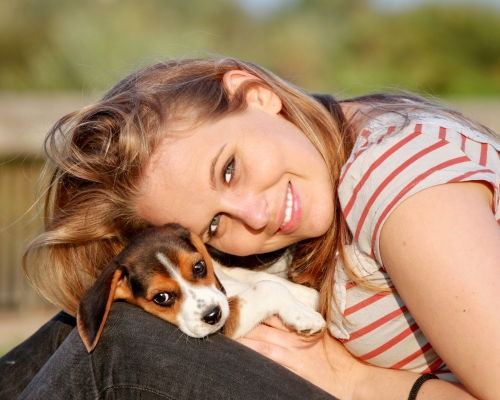 The Griffin Judicial Circuit Domestic Violence Task Force is sponsoring a Teen Dating Violence Awareness Event Saturday, Feb. 13, 10 a.m.-noon at McIntosh High School Auditorium, 201 Walt Banks Road in Peachtree City.
There will be workshops on dating violence and a contest where teenagers can perform a skit/dance/musical piece, read poetry or submit visual art work around the theme of dating violence.
There is no charge to attend the event and free food and drink will be provided as well as cash prizes for the winning teens in the contest.
To enter the contest call Ashley Demmitt at 470-330-6060 to register and for further details. The event is open to individuals of all ages but the contest is only open to teenagers.