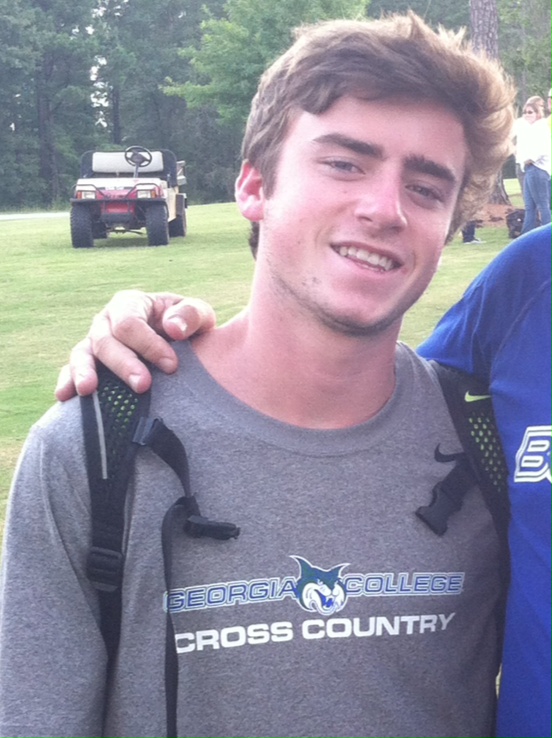 Joshua Warren, a 2015 graduate of Starr's Mill High School, ran his first college cross-country race for Georgia College at the Bobcat Classic Sept. 4 at Georgia College.
He finished first overall in the 8K race and led the Georgia College cross-country team to a first place finish on the West Campus course.
The Georgia College men had a strong showing for their first meet of the 2015 season. All six of the Bobcat runners placed within the top 10 finishers.