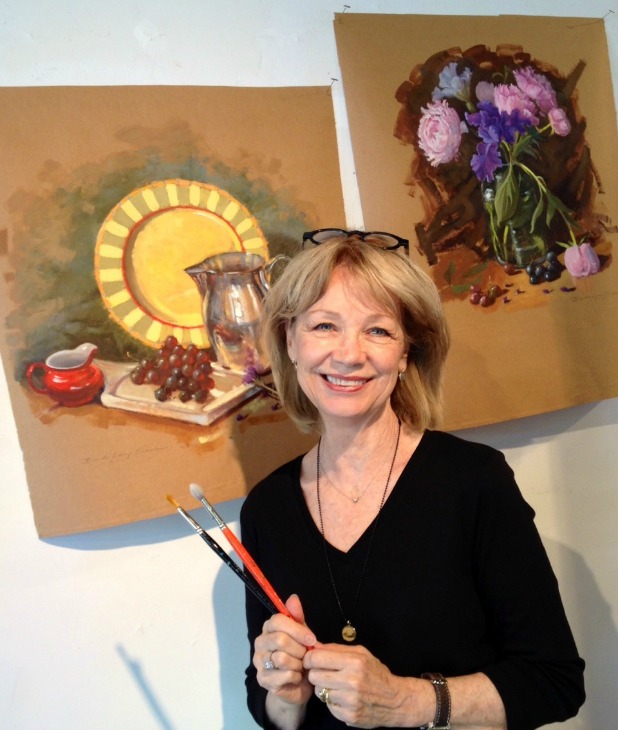 Dogwood Gallery & Framer will host "Paper Works: Works on & of Paper" this weekend. The exhibit will feature five local artists whose works are painted on, printed with, or made of paper.
Artist Brenda Sumpter has worked in many mediums throughout her career as a painter and illustrator. Her most recent work is a group of still life depictions in oil on brown Kraft paper. This creates a unique but classic look to her still life subjects.
Other featured artists include illustrator Martin Pate, photographer Dale Niles, painter Corinne Galla and papermaker Robert Thompson.
The unframed works will be pinned to the gallery walls creating a one-of-a-kind exhibit experience.
The opening reception will begin Friday, June 12, at 7 p.m. Dogwood Gallery & Framer is at 1175 Senoia Road in Tyrone. Find more information at www.dogwoodgallery.net.