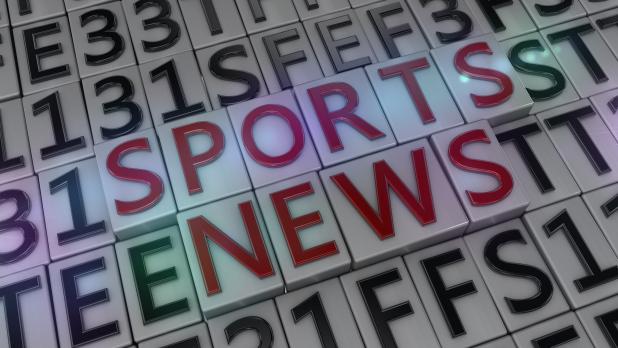 Alyssa Sack of Starr's Mill was named Player of the Year for Area 1 in girls' lacrosse this season, while Amanda Connell of Northgate was named Coach of the Year.
Joining Sack on the All-Area first team is her Starr's Mill teammate Mary Ellis Goins, along with McIntosh players Kylie Bednarick, Imani Hedgeman and Jalen Knight.
Abby Coe, Caroline Cook and Brenda Robertson of Northgate made the squad, as did Mattie Keaton of Whitewater.
Rounding out the first team were two players each from Grady, Lovett and Woodward.
Among those earning honorable mention are Maria Smith of Northgate, Olivia Krug of Starr's Mill and Megan Maloney of Whitewater.