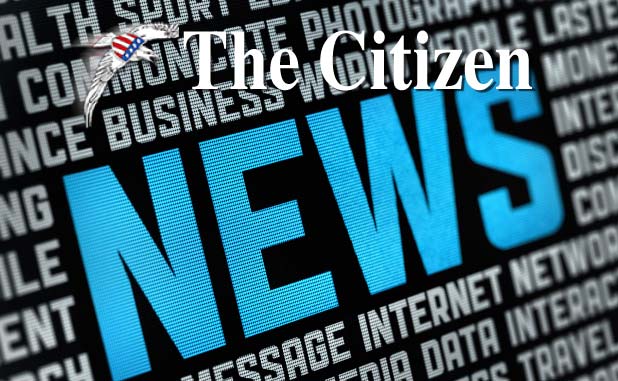 A Riverdale man was arrested by Senoia Police Department investigators on May 19 on felony conversion of payments charges in connection with work not done and money not refunded to a homeowner after half the cost of the work was paid up-front.
James Edward Mills, III, 38, was charged with felony conversion of payments for real property improvements, according to Senoia Investigator Jason Ercole.
Ercole said the investigation began on May 11 after a Senoia resident filed a complaint with the police department stating that Mills, a granite countertop installer operating under a company name of "Granite Slab Warehouse" in Jonesboro, agreed to install granite countertops in her home.
Ercole said the homeowner on March 3 paid Mills $1,188.12 up-front. That amount was approximately half the cost of the installation, said Ercole.
"The agreement was that Mr. Mills would provide and install the materials," Ercole said. "After not showing up to do the job as promised, the homeowner pressed Mr. Mills for an install date. Initially, Mr. Mills responded with excuses as to why he was unable to start the installation. A few weeks into the communication Mr. Mills told the homeowner that he would refund her money."
Mills never started and installation and never returned the homeowner's money as he promised, Ercole said.
"After April 27 Mr. Mills stopped responding to repeated communication attempts made by the homeowner," said Ercole.
Ercole said Senoia investigators attempted several times to reach Mills by phone, text and email with no response.
"A background check by investigators revealed that Mr. Mills was wanted by the Holly Springs Police Department for deceiving another victim in the same manner in their jurisdiction back in January of this year," said Ercole.
Senoia investigators on May 18 presented a warrant for Mills' arrest to Coweta County Senior Magistrate Judge J. Stripling on charges of felony conversion of payments for real property improvements. After reviewing the warrant and hearing sworn testimony from the investigators, Judge Stripling signed the warrant, Ercole said.
Ercole said Mills was located and arrested at his place of business.
"After his arrest, in a statement to investigators, Mr. Mills stated that he runs a respectable business and that he simply fell behind and did not have the funds to refund the victim's money," said Ercole.
Ercole said Senoia investigators were assisted of the Clayton County Sheriff's Office and Clayton County Police Department in Mills' arrest.