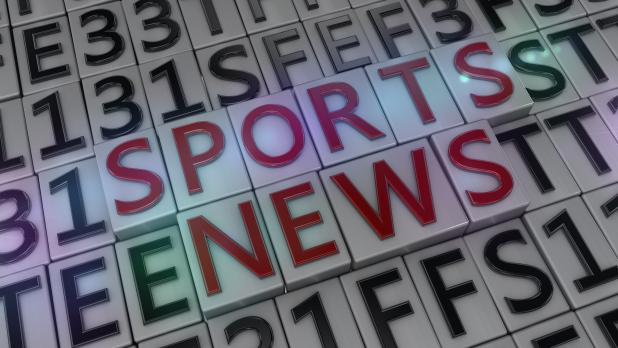 Here is a recap of Wednesday's GHSA state tournament action in all sports.
BASEBALL: In the first round of the AAAA bracket, Whitewater defeated Pike County 3-2 in the first game and lost 1-0 in the second game. Game 3 is Thursday at Whitewater.
BOYS SOCCER: McIntosh defeated Alexander 6-0 and will host Greenbrier in Saturday's AAAAA quarterfinals.
Starr's Mill lost to Clarkston 1-0 Tuesday on penalty kicks and was eliminated.
Whitewater defeated Eastside 8-0 and will play at SE Whitfield in Saturday's AAAA quarterfinals.
Landmark lost to Pacelli 3-2 and Our Lady of Mercy lost to Stratford 7-0 in the Class A second round.
GIRLS LACROSSE: McIntosh defeated Union Grove 10-8 and will host Blessed Trinity or Creekview Saturday in the A-AAAAA quarterfinals.
Starr's Mill lost to St. Pius 13-8 to end the season.