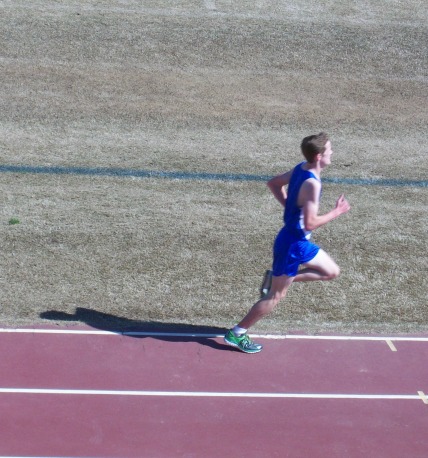 Tom Pattiz of Peachtree City, a student at The Heritage School, qualified to run in three events at the Georgia Independent Schools Association's state track meet.
At Tuesday's GISA 1-AAA regional meet at Tara Stadium in Jonesboro he won the 1600-meter run with a time of 5:09. He also placed fourth in the 800-meter run and anchored the 4×400-meter relay team which also placed fourth.
The state meet will be next week at Hugh Mill Stadium in Albany.