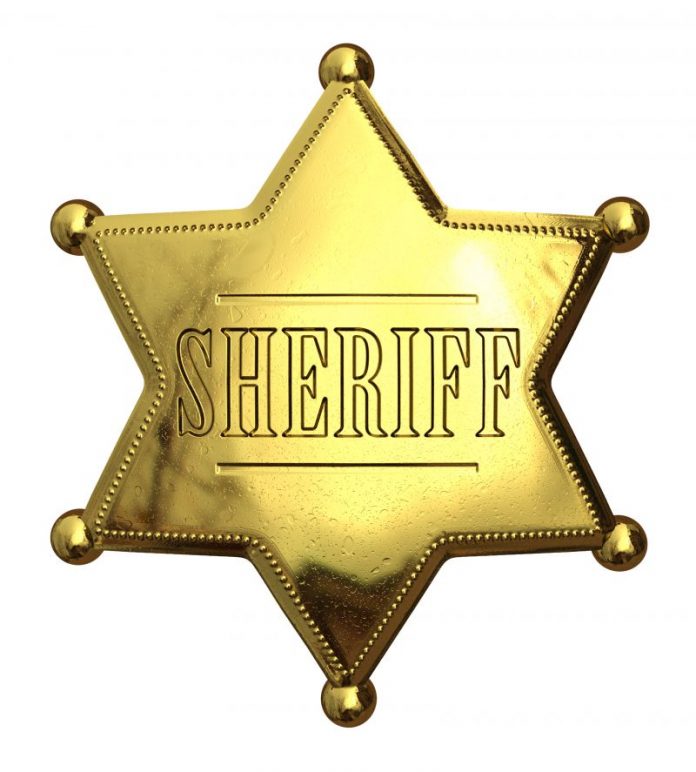 Those planning to attend the Spring Break festivities in Panama City Beach next week should be aware of ordinance changes in response to reports of violence and drug use on Panama City Beach.
The Bay County (Florida) Sheriff's Office issued information on April 1 pertaining to a new ordinance passed by the Bay County Commission and the Panama City Beach City Council on March 31.
The sheriff's office said the ordinance prohibits the consumption of alcohol on the sandy beaches within Bay County from March 1 through April 18. Anyone found consuming alcohol on the sandy beaches will be subject to arrest.
The ordinance took effect April 1 and will be strictly enforced by law enforcement.