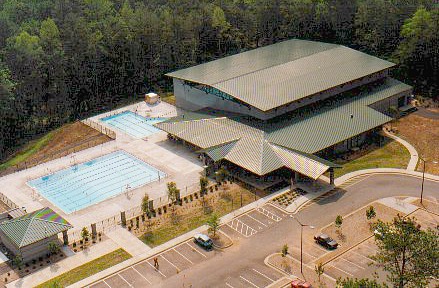 Two popular Peachtree City recreation sites are temporarily closed for work.
The pools at Kedron Fieldhouse and Aquatic Center are closed through April 5 to remove the bubble and also for regular maintenance.
The pools will reopen on Monday, April 6.
The basketball courts at the Braelinn Recreation Complex on Loghouse Road are closed for renovations.
Officials anticipate the courts will be ready for play in mid-April.