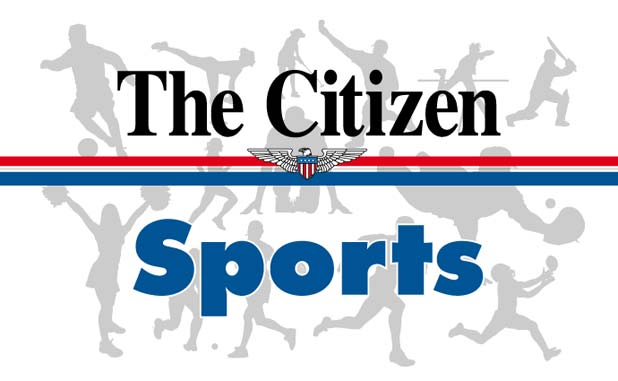 Joshua Hicks of Senoia won his second straight race in the Outlaws Division of the six-week Winter Flurry racing series at Atlanta Motor Speedway on March 21.
The win widens his lead in the points standings going into the final race in April.
After several cautions and lead changes, Hicks grabbed the lead on the 10th lap and held off several charges down the stretch by both Austin Geer and Stockbridge's Conner Younginer to take the checkered flag. Geer finished second and Younginer took third. Hayden Swank of Woodstock finished fourth, and Ricky Springer of McDonough rounded out the top five.
The sixth and final week of the family-friendly Winter Flurry racing series hits the Atlanta Motor Speedway "Thunder Ring" on Saturday, April 4. Infield admission is $12 for adults, $5 for children ages 6 through 11 and free for children ages 5 and under.
For more information, contact the Atlanta Motor Speedway ticket office at (770) 946-4211, or visit www.atlantamotorspeedway.com.
Complete results of the Outlaws Division:
1. Joshua Hicks (Senoia); 2. Austn Greer (Johns Creek); 3. Connor Younginer (Stockbridge); 4. Hayden Swank (Woodstock), 5. Ricky Springer (McDonough); 6. Lexi Gay (Canton); 7. Gauntt Hudgins (Savannah); 8. Trey Tadrzak (Stockbridge)