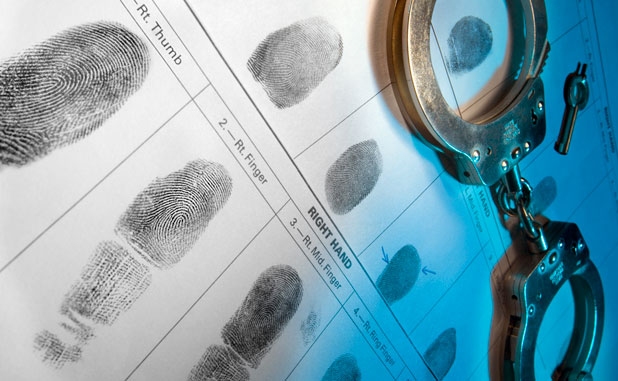 A change in a local ordinance mirrors that of other jurisdictions, giving officers in Peachtree City the ability to charge suspects in shoplifting cases with an alternative charge of disorderly conduct. The change was approved June 7 by the Peachtree City Council.
The change gives officers the ability to charge the suspect with either shoplifting or disorderly conduct, depending on the outcome of the investigation, said Police Chief Janet Moon.
In 2017, shoplifting incidents made up approximately 20 percent of the Part 1 crimes reported in Peachtree City. As commercial retail locations continue to increase in the city, and organized retail crime continues to grow as a criminal enterprise, the issue of defrauding merchants is a problem that, unfortunately, will not go away. Arrest and prosecution of offenders is a vital component of preventing this crime, but the police department faces challenges in prosecuting many offenders due to challenges with the state shoplifting statute, witness availability, and other factors, City Clerk Betsy Tyler said in a May 31 letter.
The Police Department reports that retail crime offenders often travel great distances to target merchants in this area, and they often commit other crimes while in the area or endanger the public in their endeavors to escape. Improving legislative tools that help criminally prosecute these subjects will enhance law enforcement' s ability to deter such crime in Peachtree City, Tyler said.
Tyler said ordinance language was modeled after the city of Atlanta ordinance, where it has been successfully used for such purposes in the past.