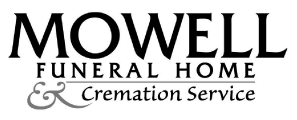 The family of Eric Norris Reynolds is heartbroken to announce his passing on October 23, 2023.
He was born on August 28, 1978, in Lexington, KY to Wayne and Judy Reynolds. Eric's family moved to Fayetteville, GA in 1983 and he attended Fayette County schools.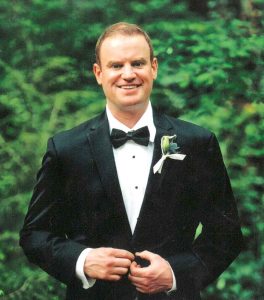 He went on to graduate from Georgia Institute of Technology, received his master's degree in taxation from Georgia State University, was certified as a CPA all before attending and graduating from Vanderbilt University School of Law with his Juris Doctor degree.
He practiced law with Jones Day, a multinational law firm, for ten years and was recently employed by Ernst and Young as a corporate tax attorney.
Eric married the love of his life, Rebecca Crawford Reynolds on May 11, 2013. They have one son, Alexander Crawford Reynolds. He was predeceased by his brother, Todd Chamlee, and grandparents.
He is survived by his wife, his son, his parents and his sister, Kimberly Chamlee. He is also survived by his father-in-law and mother-in-law, Duncan and Margaret Ellen Crawford, his brother-in-law and sister-in-law, Adam and Jennifer Crawford, as well as many aunts, uncles, nieces, nephews and cousins.
In addition to his many talents and achievements, Eric was known for his droll humor and ability to compose satire that struck to the heart of the matter in the most humorous of ways.
Eric loved to fish, collect baseball cards and was an avid supporter and season ticket holder for the Atlanta United FC. He played recreational soccer as a youth and for his high school team.
Most of all he loved his wife, his son and all his family. He will be sorely missed. Eric was a member of the Fayetteville First United Methodist Church where he was baptized after completing confirmation classes.
His service will be held at 2:00 pm, October 29, 2023, at the Fayetteville First United Methodist Church in Fayetteville, Georgia with a visitation and reception following the service.
In lieu of flowers donations may be made to Square Foot Ministry, P.O. Box 371, Fayetteville, GA 30214 or to the benevolence fund at FFUMC. Mowell Funeral Home in Fayetteville will oversee the service.