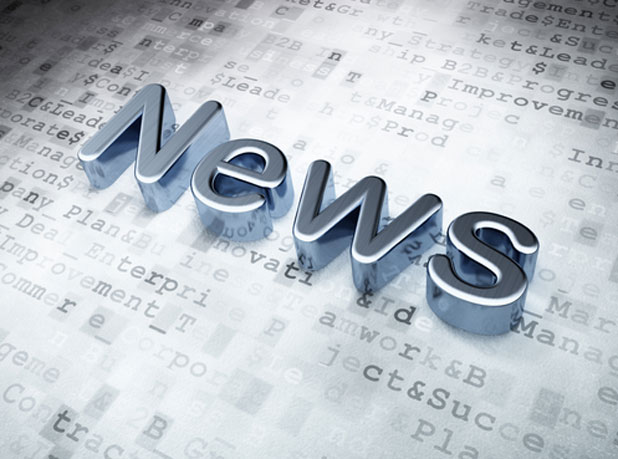 A Peachtree City public works truck was submerged in Lake Peachtree Wednesday morning but it has been pulled out of the water and no one was injured.
Reports indicated that the incident took place near Drake Field. First responders arrived on scene and found no injuries, and the vehicle was soon removed.
Lake Peachtree and Drake Field remain open, according to a city official.
A spokesman for the Peachtree City Police Department said the truck was unoccupied when it entered the water. There is no need for any further investigation by police.