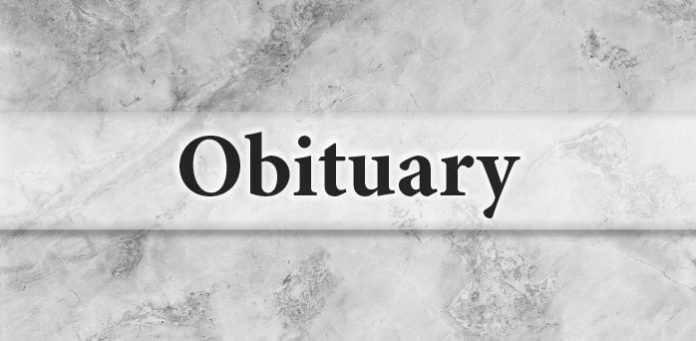 Mr. Bobby Carl Smallwood, Jr., age 76, of Fayetteville, GA sadly passed away Tuesday, September 5, 2023 after a lengthy illness.
After attending Roosevelt High School, he went to serve in the United States Army. Bobby's favorite pastimes were golfing and fishing.
He is preceded in death by his parents, Bobby Smallwood, Sr. and Christine Chamlee Smallwood; and niece, Sabrina Radam. He is survived by his sons, Bobby Smallwood, III of Norcross, GA, Bradley Smallwood (Brandi) of Canton, GA; daughter, Dana; sister, Brenda Jacobs-Yougel (Al) of Peachtree City, GA; brother, Brent Smallwood (Michie) of Senoia, GA; nephew, Matthew Smallwood, Clay Smallwood; great-nephew, Jake Radam, Cade Radam and Luke Radam.
A graveside service will be held Monday, September 18, 2023 at 1:00 at Sherwood Memorial Park with Rev. Buddy Waldron officiating. Interment will follow at Sherwood Memorial Park. The family will receive friends Sunday, September 17 from 3:00 pm until 5:00 pm at Parrott Funeral Home and Crematory.
Those wishing may sign the online guestbook at www.parrottfuneralhome.com.